Let us help you stay on the road where you make your money and out of the office.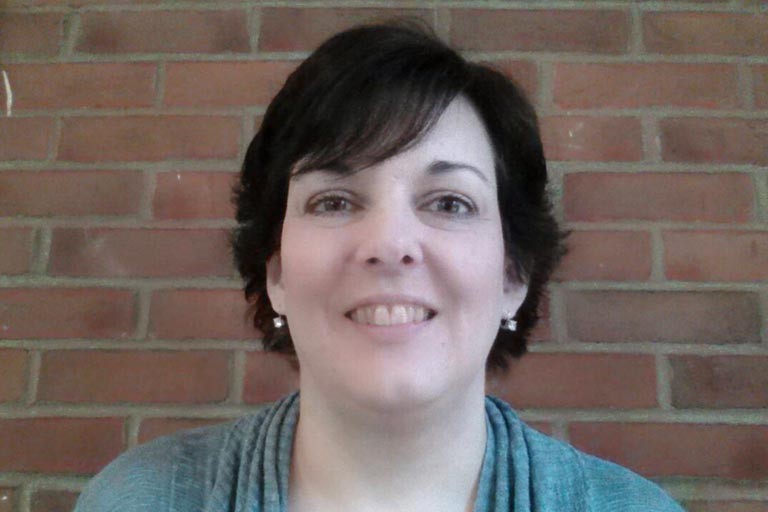 Gayle Fasnacht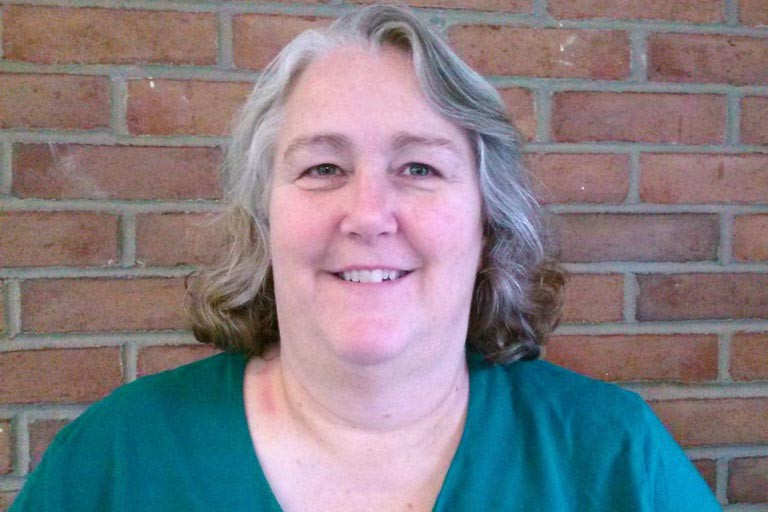 Fannie Ressler
Martin's Permit was started in 1981 by Lois Martin, bookkeeper extraordinaire!  As the wife of a long distance truck driver, she saw the need that truckers had in completing the required paperwork.  With a background as a credit manager for a local department store, she set about learning the rules and regulations of the trucking industry.  She started by filing fuel taxes for a few local drivers and her business quickly grew into obtaining DOT numbers and MC authorities.  In 1987 her sister-in-law, Fannie Ressler, joined the expanding business and helped it grow to what it is today.  Gayle Fasnacht (Lois's daughter) joined Lois and Fannie in 2005.  With the constantly changing regulations another pair of hands were needed.
Lois passed away in 2011 but left her knowledge of the trucking industry and a growing legacy to Gayle and Fannie who now run the business.
We look forward to working with you and continuing on in Lois's tradition of high quality and personal service.  We'll take care of the paperwork so you can stay on the road!
Gayle & Fannie